NASA Brings LED Plant Grow Lights to Space Station
The study will document the growth of plants from seeds, and how they are impacted by microgravity.
NASA (National Aeronautics and Space Administration) is learning more about plant growth in microgravity. NASA sent to the ISS a new plant growing system which included new LED grow lights.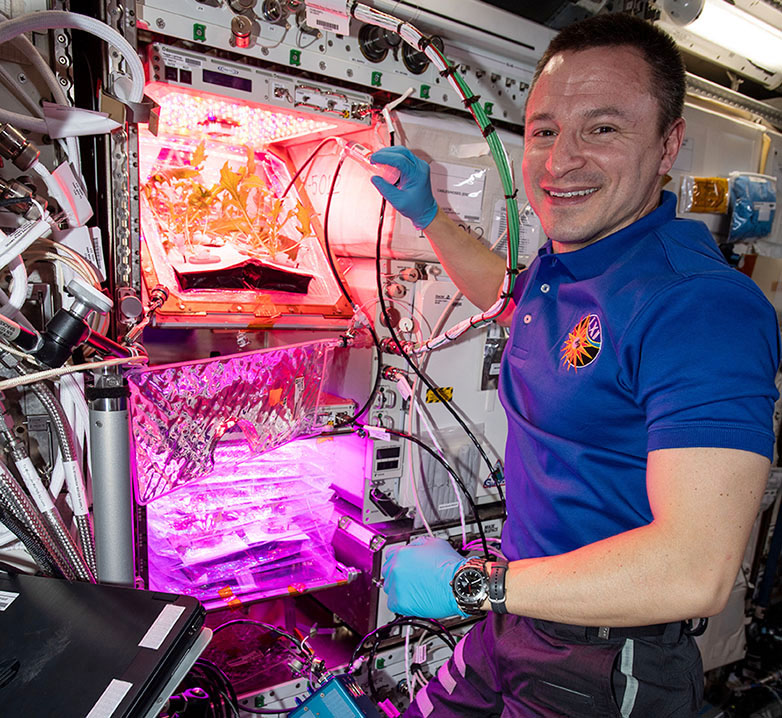 NASA hopes to study plant growth from seeds to shoots and how it withstands adverse conditions and spaceflight.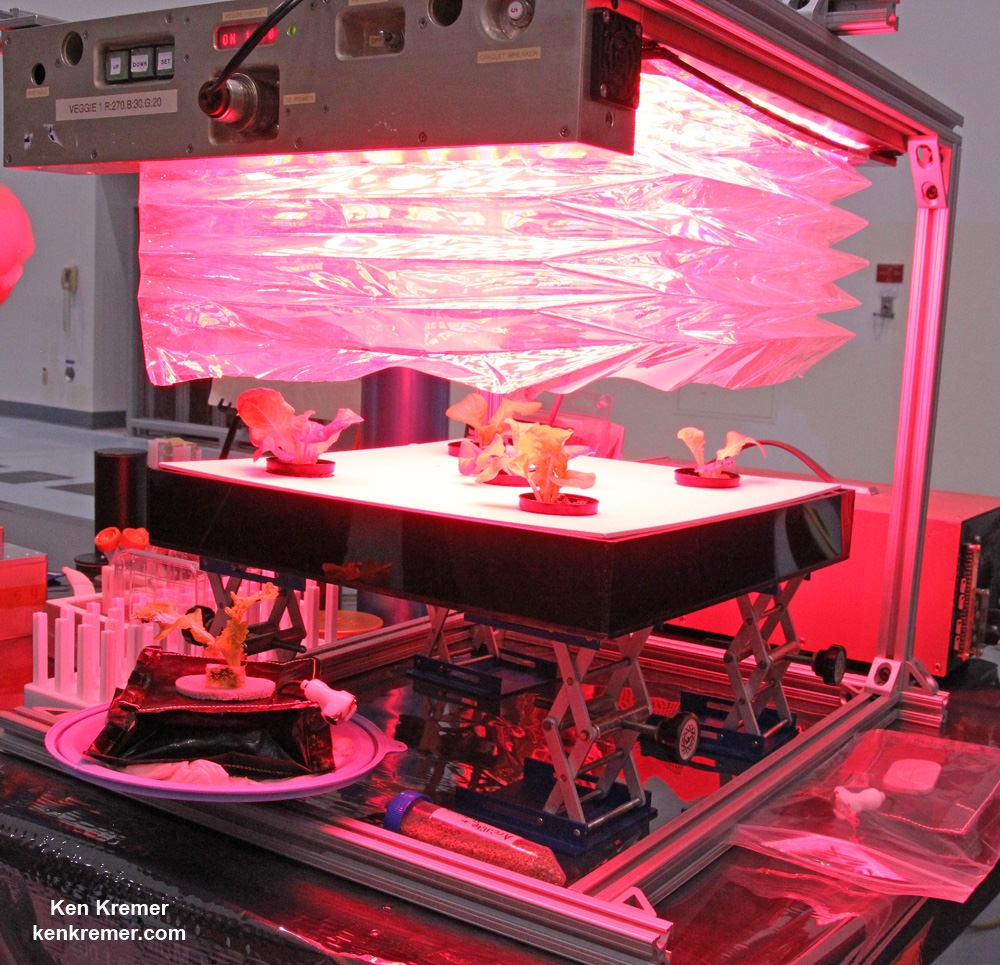 The latest study focus' on LED grow lights being on sixteen hours a day for 10 to 12 days. NASA did not expound on all the specifics but cultivating edibles is one of the objectives.
Latest News
Contact Us
Name: Jonny Guo

Tel: +86-755-36632672

E-mail: [email protected]

Skype: live:.cid.2052fbc7171c206c

WeChat: greenlightingchina

Add: Building L3,Quan Shun Xiang Industrial Park,No.105 Zixing Road,Keng Zi Town,Pingshan District,Shenzhen,518122 P.R.China