Ames Osram Provides Plant Lighting Technology For North American Agricultural Suppliers
On Feb 24, Ames Osram announced that it would cooperate with Revolution Microelectronics, a supplier of controllable agricultural environmental solutions in the United States, through OSLON ® Square platform and OSLON ® SSL LED provides a solution for plant lighting.
According to the introduction, OSLON ® Square compact high-power LED has stability, high reliability, long life and extremely low thermal resistance, with high-performance OSLON ® SSL LED products provide light source for Avici system of plant lighting system.
The Avici system is manufactured by Revolution Microelectronics and provides lighting for the 9200 square meter plantation farm in GreenCare Collective, Milbury, Massachusetts, USA.
Millbury plant farm facilities put forward high requirements for innovative plant lighting solutions. The plant farm uses modern crop processes to carry out plant tissue culture and propagation from indoor, and transplant crops to a mobile operating platform. The on-demand fertilization system skillfully manages multiple different varieties. In this farm, there are 24 areas in each room, providing precise and customized doses of essential nutrients for crops to produce top agricultural products.
By adopting the combination of 1W and 2W LED packaging products of Ames Osram plant lighting, GreenCare Collective's equipment uses seasonal adjustable spectral control and advanced crop steering technology to achieve continuous yield increase, which can produce an additional plant harvest every year.
In addition, the high light output and fully editable spectrum enable planting practitioners to focus on the production of certain plant compounds, such as increasing terpene (a common naturally formed hydrocarbon existing in plants), and improving production.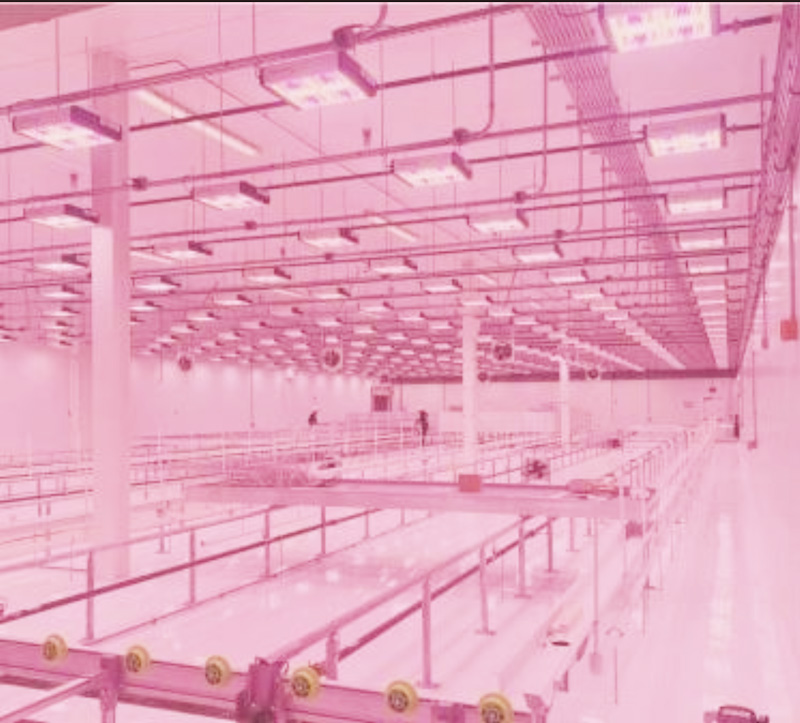 Ames Osram said that OSLON ® Square GH CSSRM5.24 has a radiation flux of 1068 mW at 77% electro-optical conversion efficiency (WPE) and a light efficiency of 4.19 μ Mol/J, photon flux is 5.83 μ mol/s at 700 mA. Compared with the traditional high-pressure sodium lamp (HPS), Ames Osram LED has the market leading light efficiency. (Source: Ames Osram)
Latest News
Contact Us
Name: Jonny Guo

Tel: +86-755-36632672

E-mail: [email protected]

Skype: live:.cid.2052fbc7171c206c

WeChat: greenlightingchina

Add: Building L3,Quan Shun Xiang Industrial Park,No.105 Zixing Road,Keng Zi Town,Pingshan District,Shenzhen,518122 P.R.China