With Led Lighting, LG Intelligent Indoor Planting System Can Provide Fresh Vegetables All Year Round
Over the years, we have seen many indoor planting systems designed to provide a stable supply of vegetables throughout the year for users who may not have outdoor gardens. Many of them are small projects of kickstarters, but now the Korean company LG hopes to join the planting frenzy through a separate device called tiiun.
Tiiun has started selling in South Korea, where the word means "to sprout". This product will be displayed at the 2022 International Consumer Electronics Exhibition in January, after LG won the innovation award of the consumer Technology Association for the indoor garden. The power unit is about the size of a small refrigerator and has two planting racks, each of which can hold six seed bags or pods - including planting media, with some bud holes reserved.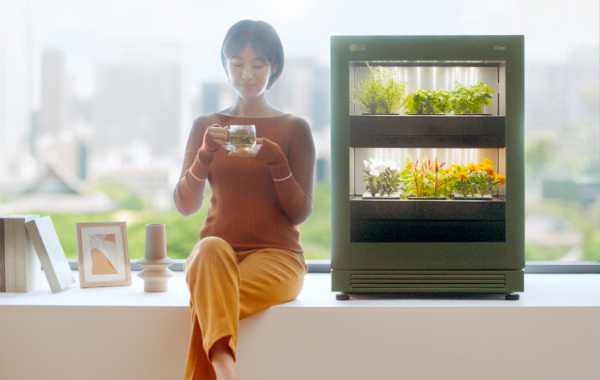 LG tiiun controls the supply of lighting, temperature, air flow and water to achieve the best growth rate. Its internal temperature is automatically controlled by using the technology of the company's refrigerator. The timed LED lighting imitates the natural growth cycle. The system can even optimize the air flow. The transparent door allows indoor gardeners to observe the growth of their green crops. Since they are cultivated indoors and in cabinets, pests will be completely blocked out, so there is no need to use pesticides. Users can expect to harvest in four to eight weeks.
The operation of the device can also be monitored through LG's thinq mobile application, and the parameters can be adjusted as needed. When the water tank of the device needs to be filled with water, the application will notify the user. Tiiun's setting can ensure that the planting pod has eight times of watering a day.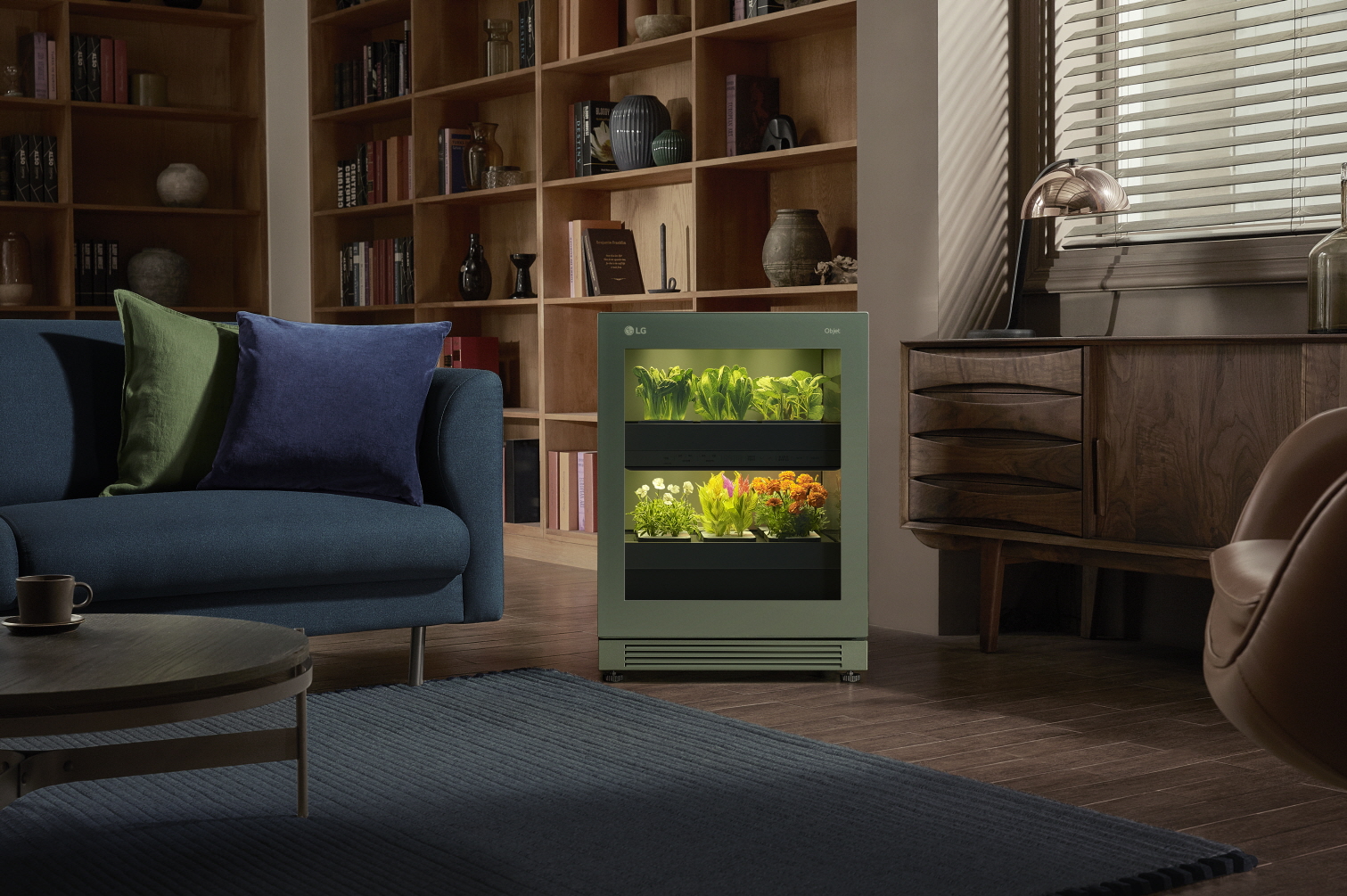 "LG tiiun is a practical and convenient solution for busy consumers who want to enjoy a greener and healthier lifestyle at home," LG's Lyu Jae cheol said As a fashion supplement to one's home or apartment, our intelligent gardening system makes growing herbs, leafy vegetables and flowers fun and simple, even for those of us who have no gardening experience. "
It did not mention the pricing or supply situation in the United States, but it was listed and sold in LG's domestic market at 1.49 million won (US $1250) in October. The company said tiiun (and the mini version) will have a virtual display on the digital booth of the 2022 International Consumer Electronics Show (CES). (source: cnBeta)
Latest News
Contact Us
Name: Jonny Guo

Tel: +86-755-36632672

E-mail: [email protected]

Skype: live:.cid.2052fbc7171c206c

WeChat: greenlightingchina

Add: Building L3,Quan Shun Xiang Industrial Park,No.105 Zixing Road,Keng Zi Town,Pingshan District,Shenzhen,518122 P.R.China