200x200 6x6ft Plant Growth Tent 600D Oxford Double D Door Eco-friendly Non-toxic 6*6ft Gardening Garden Tent Easy Assemble Grow Tent
Product No.:LH-GT-200*200*200
Materials:600D
Application:Indoor Plant Growth
200x200 6x6ft Plant Growth Tent 600D Oxford Double D Door Eco-friendly Non-toxic 6*6ft Gardening Garden Tent Easy Assemble Grow Tent
Feature:
1. Light proof: The grow tent blocks all light from escaping. On the interior, a 95%-reflective mylar lining gives an efficiency boost to lighting setups of any power configuration.
2. Extra-thick canvas: Our 600D material is tear proof and double stitched for perfect light blocking.
3. Durability: Our grow tent stands solidly, supported by strong metal poles. The frame is specially finished to ensure smooth installation and safe handling.
4. Attention to detail: Heavy-duty metal zipper is the best on the market which ensures long term use of the grow tent.
5. Easy access: Our easy-access door unzips smoothly, and our observation window makes it easy and comfortable to check the plants inside.
6. Fast installation: Our grow tents are easy to install even if you've never done something like this before. No tools needed.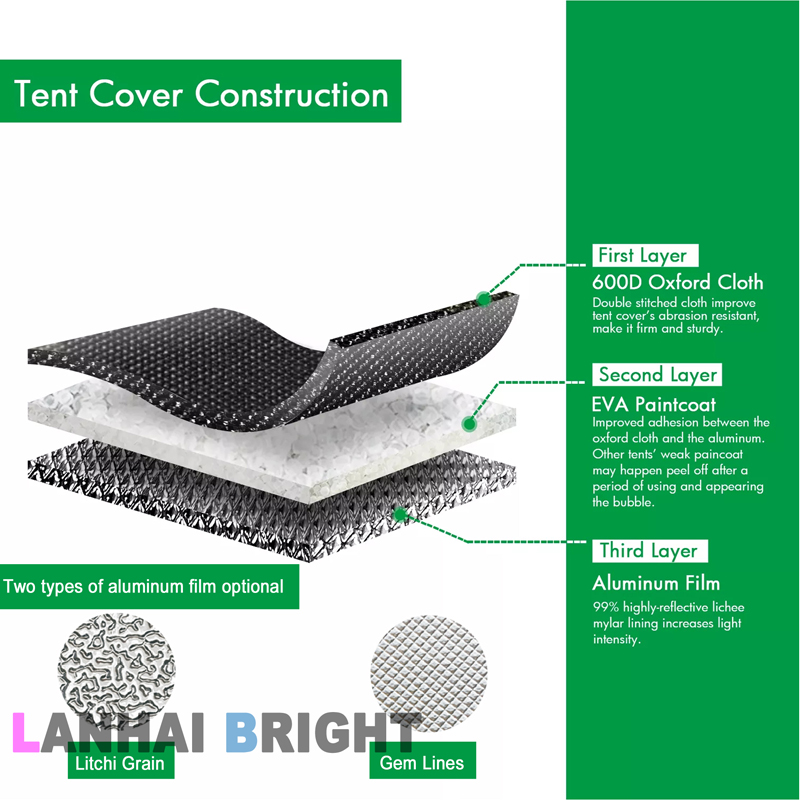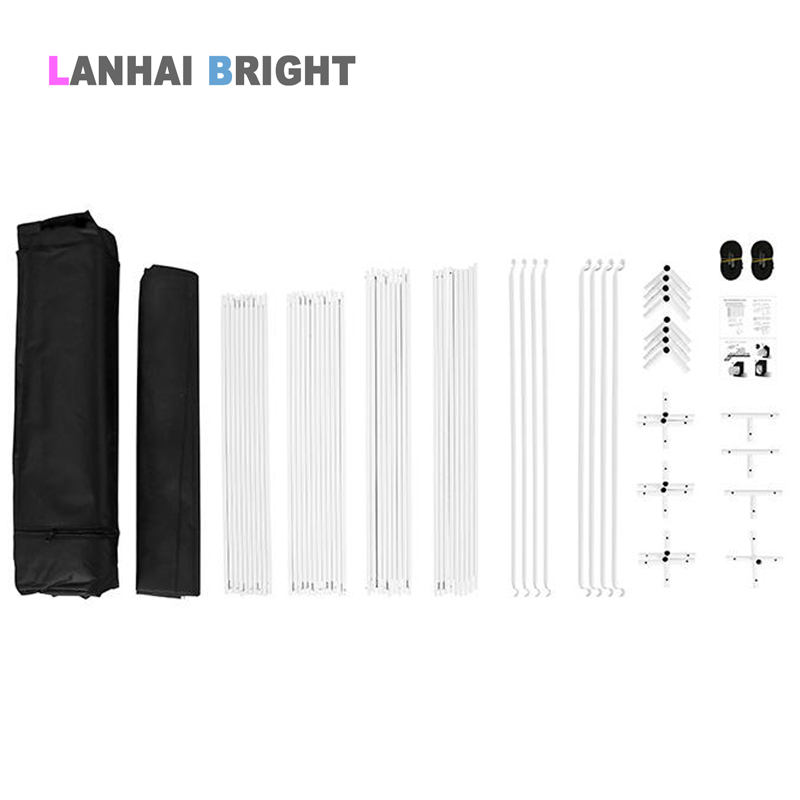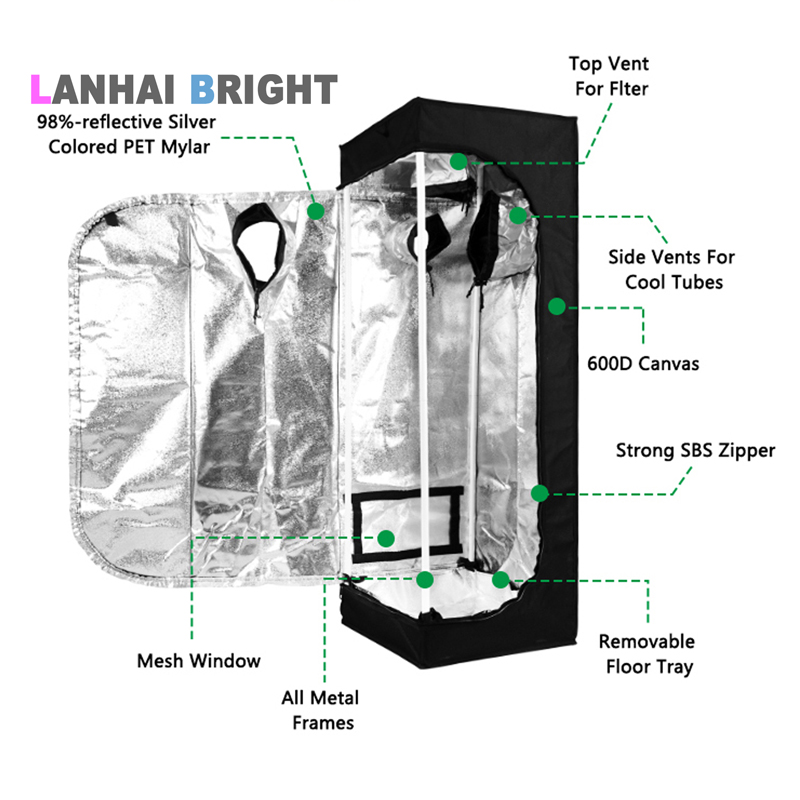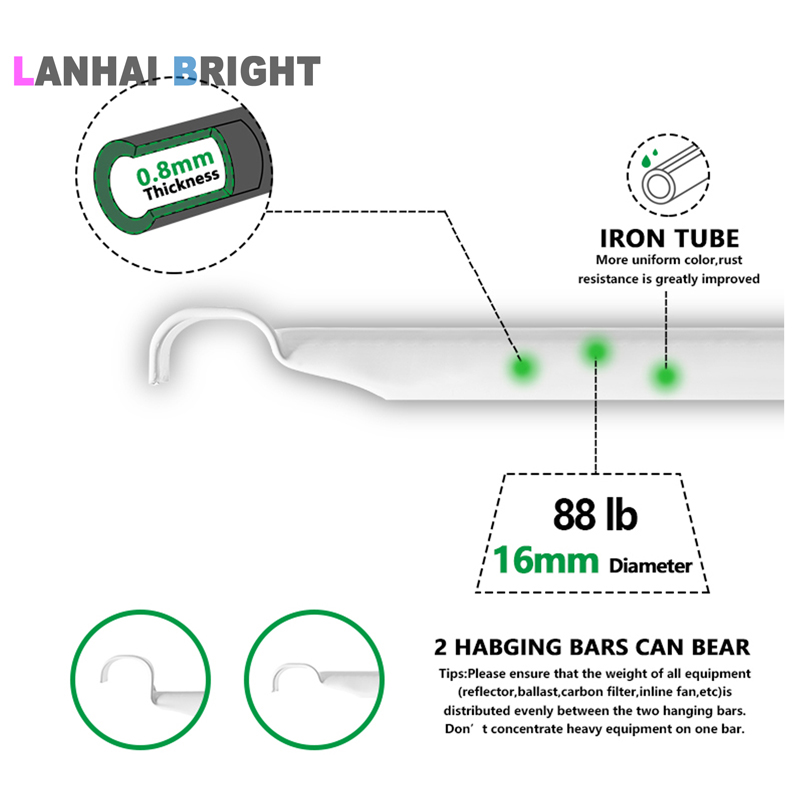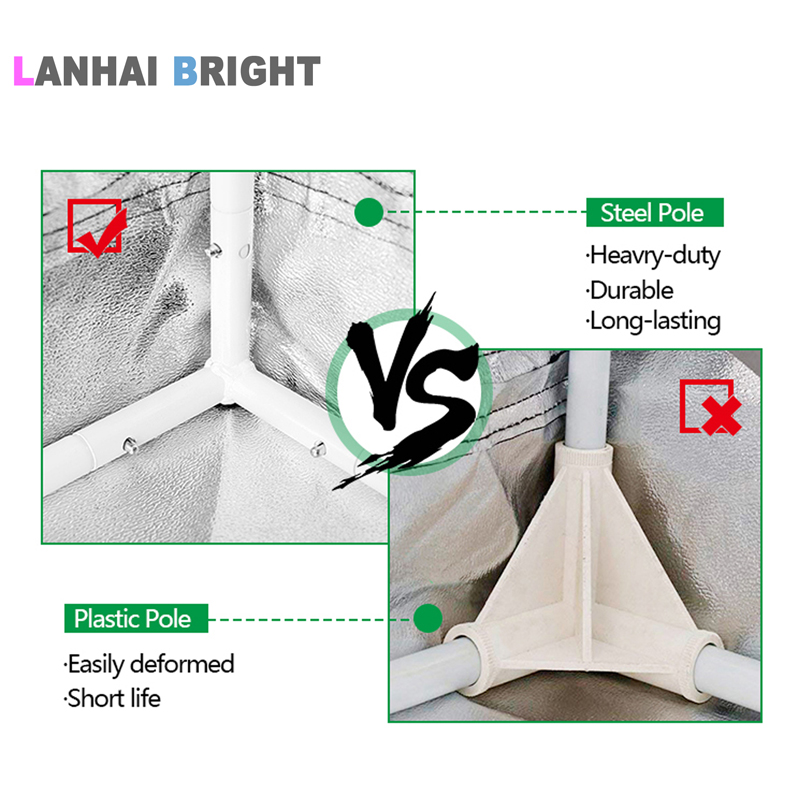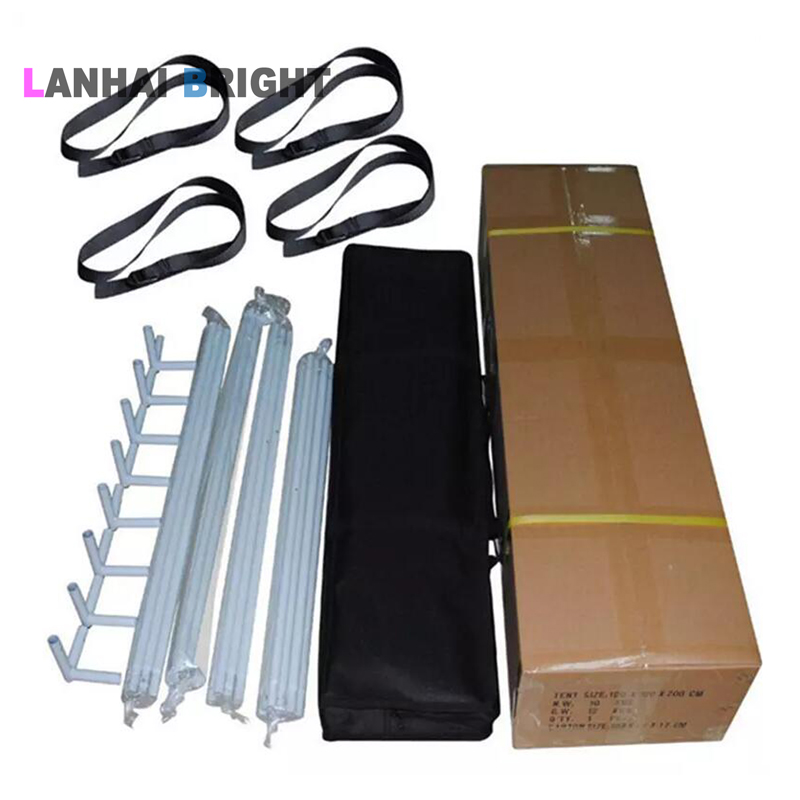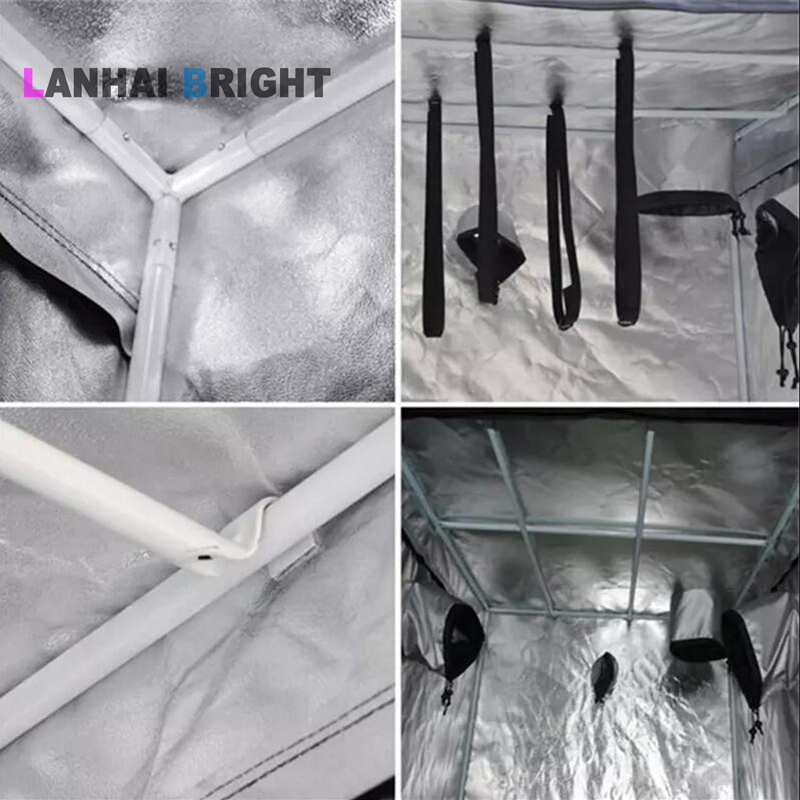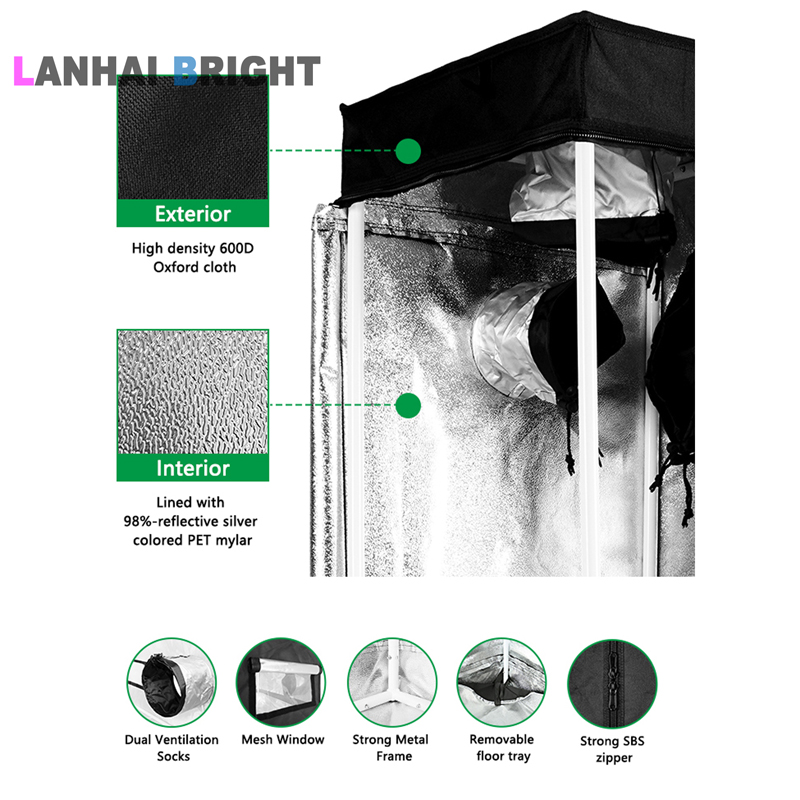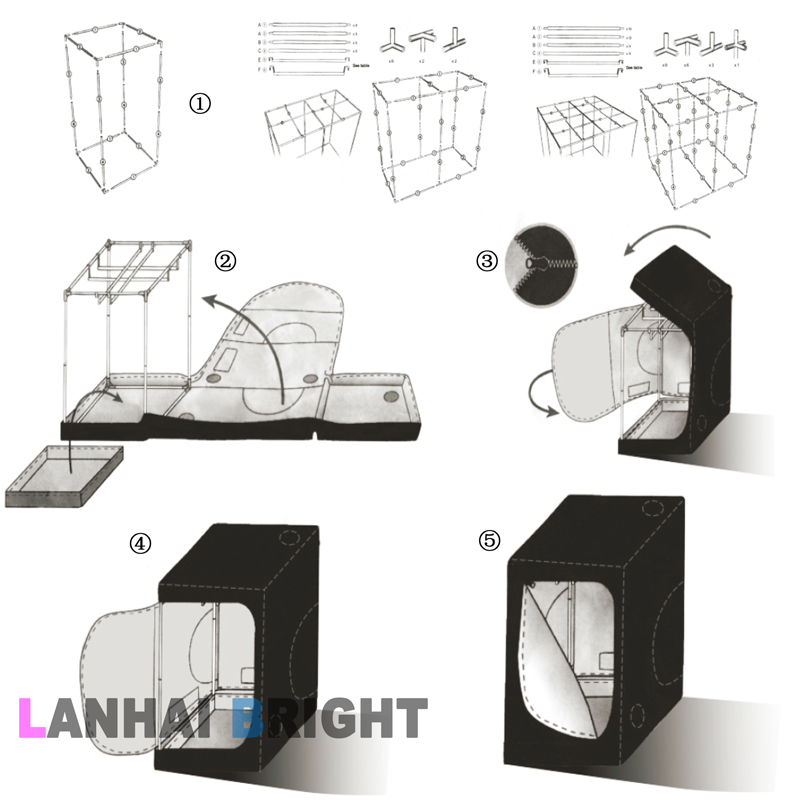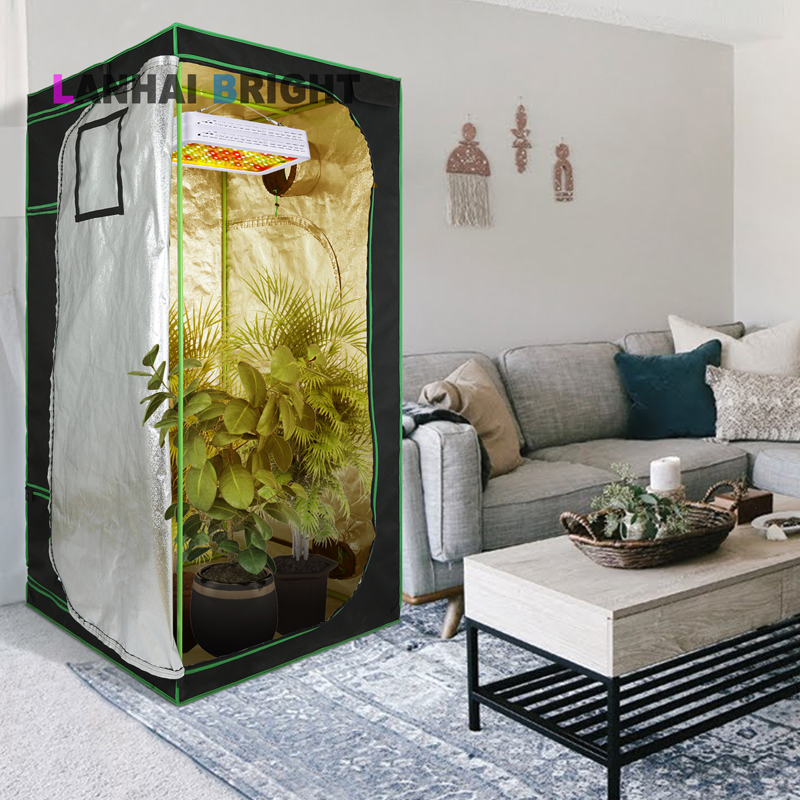 Products Category
Contact Us
Name: Jonny Guo

Tel: +86-755-36632672

E-mail: [email protected]

Skype: live:.cid.2052fbc7171c206c

WeChat: greenlightingchina

Add: Building L3,Quan Shun Xiang Industrial Park,No.105 Zixing Road,Keng Zi Town,Pingshan District,Shenzhen,518122 P.R.China